The 3rd edition of the Salon de l'Oeuvre Originale Numérotée (Contemporary editions art fair) will take place from December 1st to 3rd 2017
CPCT ARTS&EVENTS, which also organizes DRAWING NOW Art Fair is altering SOON's periodicity to make it biennial.
This change will enable galleries and makers of limited editions and multiples, to present new, original pieces at every edition and prepare specific projects ever more original and suited to the restraints of this type of art.
The biennial will be a rich opportunity in which to discover prints, videos, jewelry, objects, and books by established and by emerging artists presented by 30 galleries and limited edition makers alongside exhibitions, talks, and daily interviews.
CALL FOR PROJECT SOON PARIS AND ATELIER R.L.D AWARD
The art fair SOON PARIS and Atelier R.L.D., printers and art publishers since 1973, value and support contemporary Europeans artists. This prize aims to strengthen the position of art prints and to enable artists to explore this medium by using its means to create. They can thereby enhance their experience of multiple artwork.
This call for projects is for adult artists from all nationalities that have a contemporary art practice. The winning artist will work in artistic residency accompanied by craftsmen from Atelier R.L.D. to realise his project. The artist will be technically guided. The residency will take place in the workshops of Atelier R.L.D. in Paris and in Bourguignon according to the used technique. The most original feature of this award is that the winner is given carte blanche to create a unique printed artwork of up to 3 x 1.2 meters. The artist will be able to use engraving, etching, lithography ans letterpress. A very limited original edition will be published by Atelier R.L.D.
Application deadline: November, 20th 2017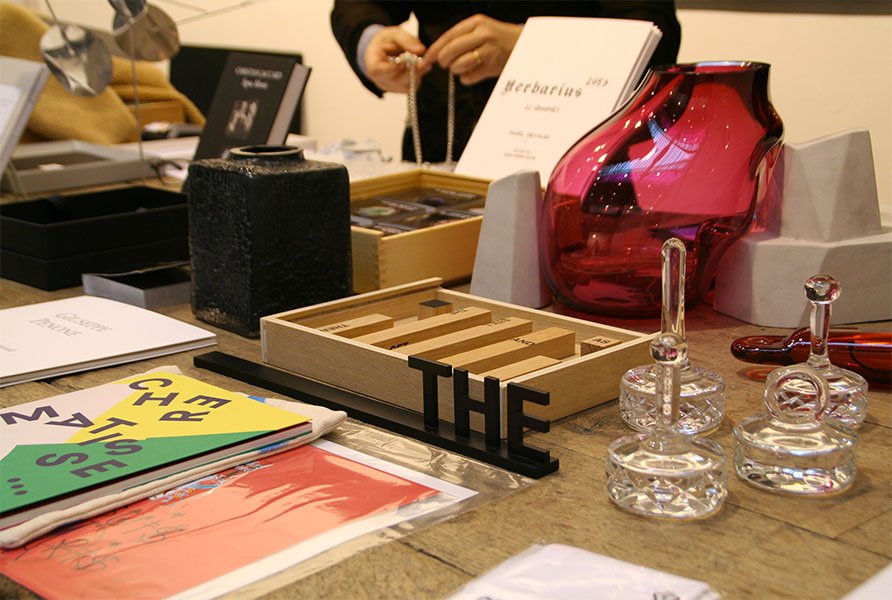 Preview of SOON PARIS, Thursday 10 December 2015. Video by ouvretesyeux.
SOON PARIS Award, video by ouvretesyeux